City gastronomy guide
We recommend some restaurants not to be overlooked during your visit to Santiago. The city features some of the best establishments in Galicia, putting Compostela at the top of the list as regards Galician gastronomy. Set aside some time during your trip to try, taste and visit…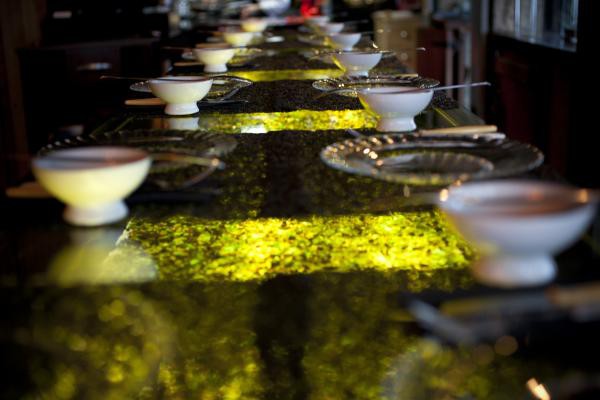 Abastos 2.0
Abastos 2.0
One of the city's most special gastronomic spaces, where the chefs Iago Castrillón and Marcos Cerqueiro manage an original tavern with eclectic furniture and stools in the street, where they prepare market cuisine and tapas. The establishment is part of Santiago's famous Plaza de Abastos (food market), providing a complete and very genuine gastronomy experience.
Mercado de Abastos. Rúa das Ameas, stands 13 to 18, 15704 Santiago de Compostela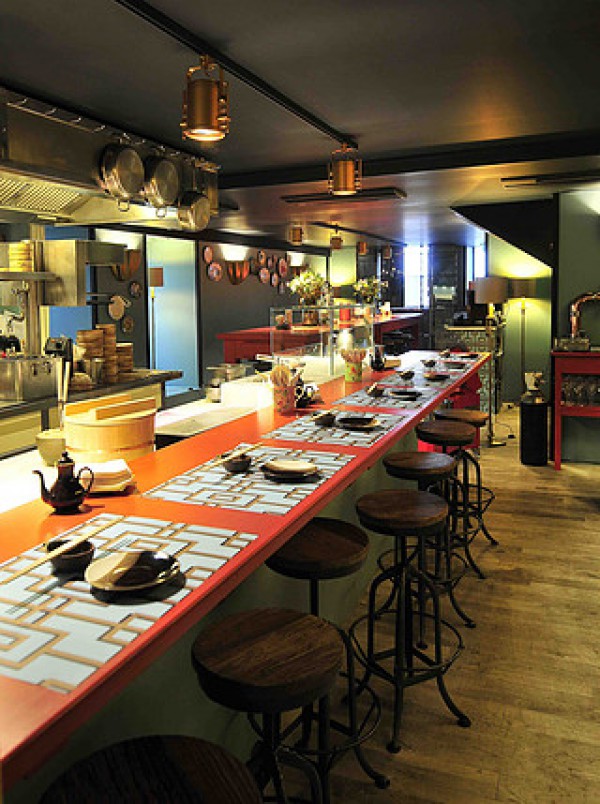 Casa Marcelo
Casa Marcelo
Well known in the city due to its auteur cuisine, the Michellin Star chef Marcelo Tejedor's restaurant, Casa Marcelo, is located in Santiago de Compostela, on the banks of the River Sarela, in a beautiful 18th-century house only a few metres from Plaza del Obradoiro and Santiago City Hall. A must for lovers of quality gastronomy, in exceptional surroundings.
Rúa das Hortas, 1, 15705 Santiago de Compostela, A Coruña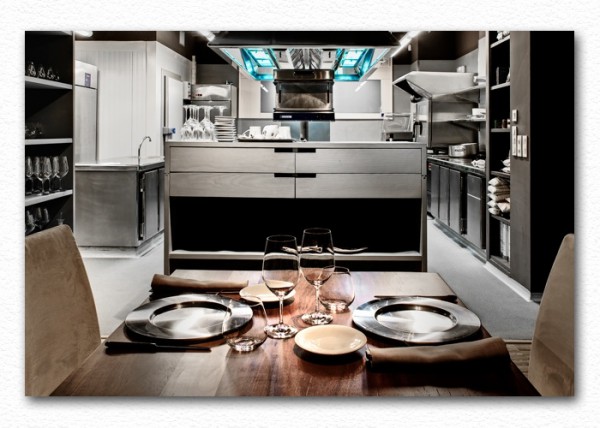 Pedro Roca
Pedro Roca
A modern gastronomic initiative full of avant-gardism, where you can try seasonal produce of creative Galician cuisine centred on fresh, quality seafood.
The spacious and modern restaurant has two separate dining rooms, one with views of the open kitchen and the wine cellar. The establishment stands out due to its minimalistic aesthetics and singular lighting, natural light nuanced by wooden shutters.
An elegant and sophisticated place whose dishes and surroundings will conquer you.
Rúa Domingo García Sabell, 1, 15705 Santiago de Compostela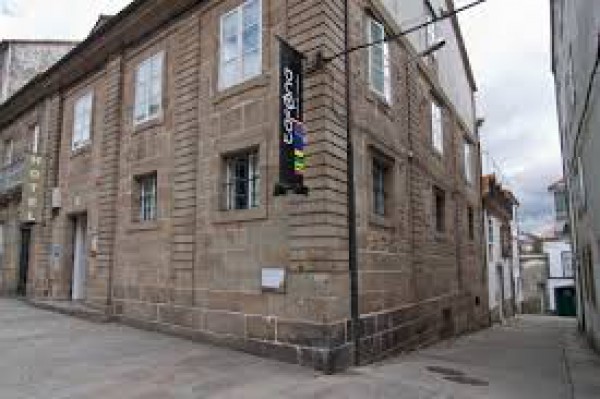 Tafona casa de xantar
Tafona casa de xantar
Located in Compostela's old town, A Tafona's menu features traditional cuisine with avant-garde touches prepared by the chefs Lucía Freitas Rodriguez and Nacho Tierno. Their dishes are made using fruits, vegetables and flowers from their own vegetable garden, as well as fresh produce obtained from the adjacent food market.
Located in a stone mansion dating from 1920, this gastronomic establishment combines stone, wood and light with modern decoration.
Rúa Virxe da Cerca, 7, 15703, Santiago de Compostela.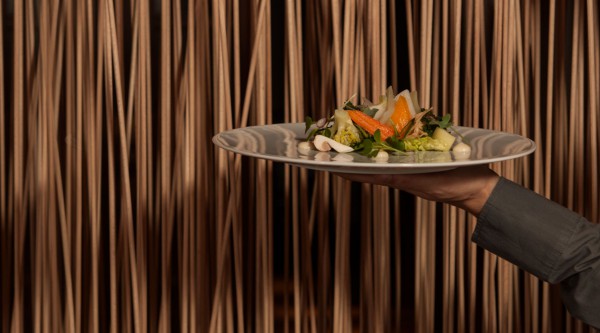 Manso
Manso
In Compostela's new town, Restaurant Manso occupies the former building of the prestigious Restaurante Anexo Vilas. After undergoing important alterations, it stands out due to its two independent spaces: a ground-floor bar with a large stairway leading to an upper floor featuring a warm and welcoming restaurant.
The head chef is Alberto Lareo, who prepares local cuisine without overlooking classical touches.
Avenida de Villagarcía de Arousa, 21, 15706 Santiago de Compostela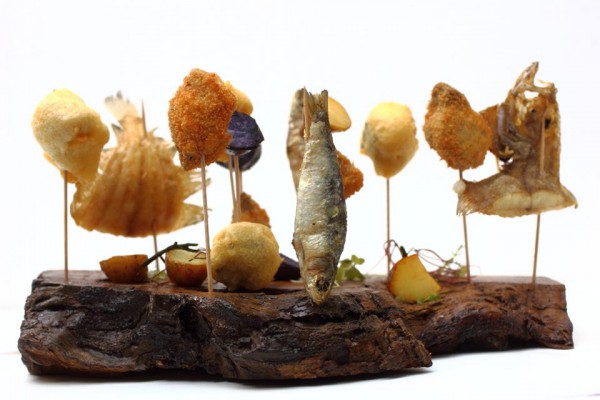 A Horta do Obradoiro
A Horta do Obradoiro
Located at the foot of Santiago Cathedral, Vanesa Vera Aveloa, Kike Piñeiro and Eloy Cancela manage a gastronomy establishment featuring tasty cuisine.
They offer an original menu divided into three modules. One features more traditional dishes, another more creative initiatives and the third combines three different types of cuisine.
The establishment is peculiar in the sense that it features a space with a small bar, an interior dining room, a greenhouse with its long table and an outdoor vegetable garden covering 250 metres.
Rúa das Hortas, 16, 15705 Santiago de Compostela.